Startech International has been established in the year January 2018 as a partnership (AOP) business with the aim to become a pioneer in the field of laboratory equipment. STARTECH INTERNATIONAL is an AATCC Corporate Member Company. The company has been registered under the company ordinance as a Partnership Company and awarded STRN 3277876147300 and NTN 7935313 to operate the legal business operations in Pakistan. The company has offices in three major cities of Pakistan; Lahore (Registered Head Office), Karachi, and Faisalabad. Based on matchless services and products which we have delivered to our clients rated us one of the leading company offering high quality laboratory equipment, analytical instruments, and consumables for Lab testing requirements.
Startech International's extensive catalog helps to empower the standard organizations, manufacturers, independent and commercial laboratories, as well as scientific research institutions to ensure highquality testing procedures and getting fast and accurate results. The company has partnered with some of the world's leading lab equipment and instrumentation producers to deliver the very best in Material and Environmental testing and analytical equipment. This allows the company to provide the best quality equipment for Laboratories and manufacturing industries which enables them to make advanced research for product development through importing the same from various principal/suppliers based in UK, USA, CHINA, Korea, Germany, Italy, and Hong Kong, etc. The equipment Startech International provides also helps in accurate quality control on the process as well as in Laboratories helping the overall production process to be much more efficient. Startech International offers equipment for many diverse fields such as Textile, Conditioning, Paper, Leather, Coal, Packaging, environmental, water treatment, material testing, industrial and material handling applications.
Startech International offers technical support, installation, commissioning and after-sales service on all the products; thereby clients receive true value from their investment to operate effectively, efficiently and economically. Startech International customers can always count on Startech International highly trained technical experts to constantly provide customers/clients with the personal attention they deserve while installing, calibrating and commissioning the equipment in their laboratories or on Site. The company take care of all its servicing and maintenance requirements whilst ensuring Startech International deliver on its promises backed up by strong after-sales service technical team that lives up to the high standards of service to valuable customers.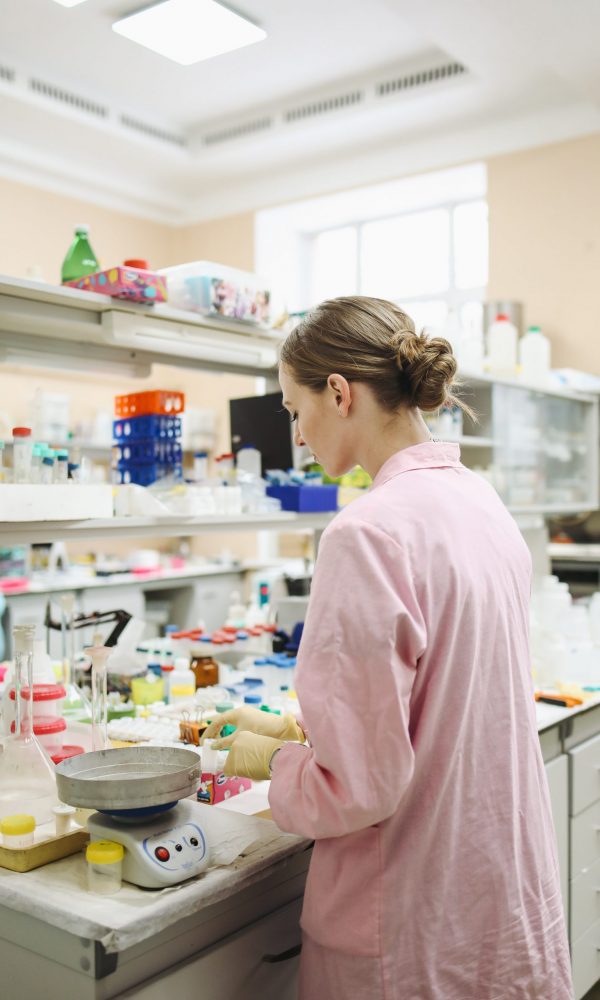 Your One Source For Quality Control Equipment!
STARTECH INTERNATIONAL is a dynamic company with specific and ambitious aims that endeavors to acquire customers trust. The company aims to be the main source for Laboratory Equipment solutions to all potential customers in certain targeted areas in material testing and conditioning. It aims through a network of branches and resellers to offer quality and well- supported products.
Customer Care is Our Starting Point!
STARTECH INTERNATIONAL endeavours to take a distinctive leading position
among engineering and scientific suppliers through emphasising on:
   1. Achieving the highest measures of business morality.
   2. Working in one team spirit through emphasising the principle of cooperation,
loyalty and devotion.
   3. Approaching all potential customers through a network of branches and resellers.
   4. Offering distinguished service based on quick delivery of quality product with
reasonable prices and reliable support.
Need Help With Easier Labortary Equipment Solutions?​